---
TRADE NOTES AND NOVELTIES
AND MECHANICAL DEPARTMENT.
---
The successful advertiser sets people thinking,
talking — and buying.
---
·
·
RUSH ELECTRIC WIRE NAILS AND INSULATORS.
The accompanying illustrations, Figs. 1 and 2, show an improved electric wire nail and insulator made by the Rush & Gildemeyer Manufacturing Co. of 1004 Walnut street, Philadelphia, Pa. As will be seen, the insulator will hold and firmly clamp the wire without injury to the insulation, no matter how hard the nail may be driven in, and, as the grain runs across the nail, it cannot split away. This insulator is easy to put on, quick to drive, and is especially useful in corners and concealed work. It has been approved by the New York and Boston Boards of Fire Underwriters.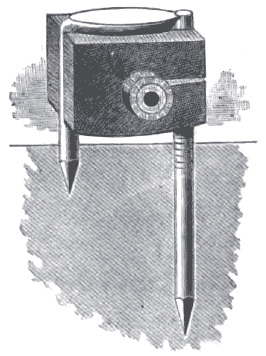 Fig. 1. — Rush Electric Wire Nails and Insulators.
Showing Insulator and Nail in Position, With Insulated Wire Secured Therein. Free From All Contact and Firmly Held.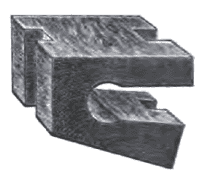 Fig. 2. — Rush Electric Wire Nails and Insulators.
Showing Thickness of Lower Side, Which Closes Up the Opening As Nail is Driven in, and Secures the Wire Firmly in the Centre.
·
·