---
Split Porcelain Insulator.
---
The accompanying illustrations show an insulator which has been designed to eliminate the objectionable tie wire. Each insulator is made in two parts. The slot in each part is given a certain oval curvature. The oval shape enables the hole for the screw to be placed in the center, while the wire is held securely in place on account of the curve between the two parts which are forced against the wire. Fig. 1 shows the insulator complete while Fig. 2 shows the general construction of the insulator. This insulator is manufactured by the Star Porcelain Company, Trenton, N. J.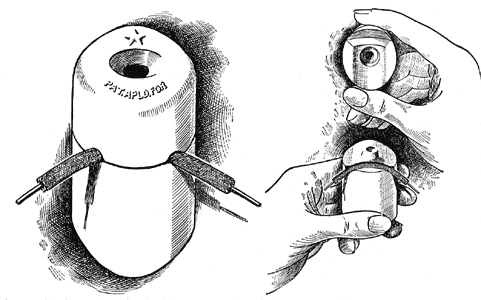 Fig. 1 — Insulator Complete. Fig. 2. — Details of Insulator.