---
PASS & SEYMOUR WINDOW TUBES AND AWNING INSULATORS
A new catalogue has just been brought out by Pass & Seymour of Syracuse, N. Y., manufacturers of the famous Syracuse china, and in it are mentioned a number of electrical novelties and specialties in the porcelain line. Three of the minor pieces are illustrated herewith.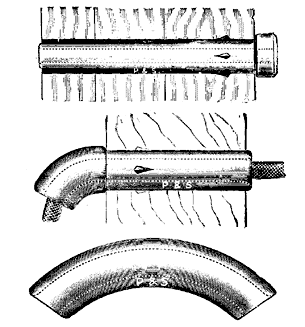 Figs. 1, 2, and 3. - Pass & Seymour Insulators.
Fig. 1 shows the new "Window Tube" intended for use where wires enter a building through windows or doors.
They require a much smaller hole than the ordinary glass floor insulator now generally used, and are, it is said both better and cheaper than glass or rubber tubing. Fig. 2 shows another form of the tube, with a curved end to prevent any water entering through the tubes and complying with the insurance rule requiring a "water loop" in the line. Fig. 3 shows their "Awning Insulator," for use where wires pass awnings or over cornices or around the corners of buildings, as they give perfect protection against abrasion of the insulation. As will be seen, the insulator is very strong and is in no danger of breakage.