---
Electrose High-Tension Insulators.
---
In the preceeding issue a cross-sectional view was shown of the Electrose high-tension insulators used on the transmission line to Fort Erie of the Canadian Niagara Power Company, the illustration being taken from a paper read by Mr. Harold Buck, chief electrical engineer of that company, at the recent annual convention of the Canadian Electrical Association. We illustrate herewith a similar insulator and pin by the same manufacturers, the Electrose Manufacturing Company, 127 North Tenth Street, Brooklyn, N. Y. The insulator shown is of the same type as that used on the Niagara line; the latter, however, used a malleable iron pin, which the pin shown in this case is of electrose. This type of pin is used by the Niagara Falls Power Company. The manufacturers also make electrose high-potential insulators having the pin or support integral with the insulator, which form obviates the troubles often experienced with insulators mounted on separate pins. Fig. 1 is a photographic reproduction showing the insulator and pin complete and Fig. 2 illustrates the details of the pin.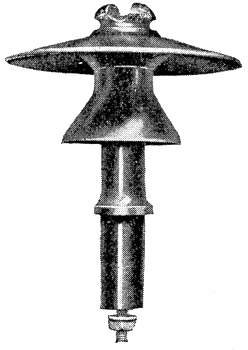 Fig. 1. - Photographic View of Insulator.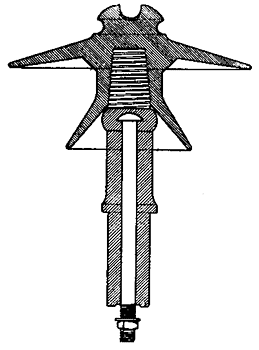 Fig. 2. - Cross-Sectional View of Insulator.