---
The Construction and Equipment of Lines.
---
In our last issue we published a review calling attention to some of the merits of Lieut. Swift's admirable work, "The Practical Telegrapher." We then endeavored to give an idea of the scope of the volume in a general way, and reproduced some of its illustrations from the chapter on "Construction and Equipment of Lines," which is one of the most valuable in the book. Lieut. Swift has the details of this part of the subject at his fingers' ends, and we do not think that so much useful practical information has ever been brought together before, either here or in Europe. We now give a few more cuts from the same chapter.

Fig. 20.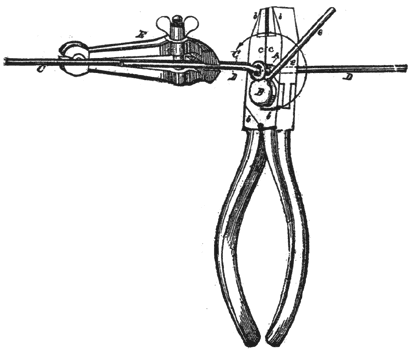 Fig. 19.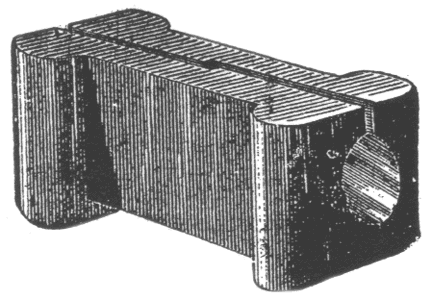 Fig. 29.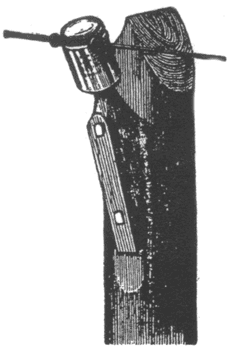 Fig. 28.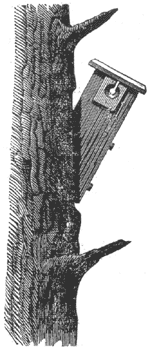 Fig. 30.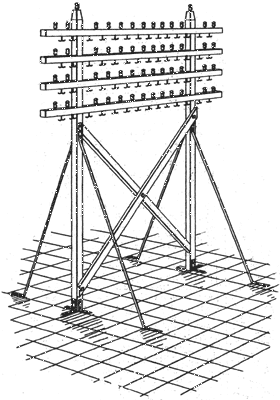 Fig. 35.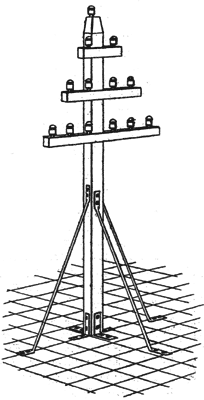 Fig. 34.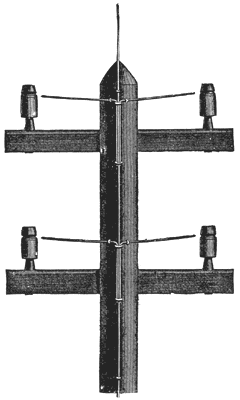 Fig. 14.
Fig. 14 shows an arrangement as described in the chapter, for lightning conductors, on a pole having cross-arms attached, with branch connections leading to the insulators, but not connected with them. Fig. 19 shows the manner of making a joint in line wire, and fig. 20 shows how the joint should look when completed. The method of fastening the wire to the insulators is illustrated in fig. 28. The method of attaching insulators in cases where trees are used as supports is shown in fig. 30, accompanied by fig. 29, a perspective drawing of the tree insulator, which is fitted to the bracket and attached to the trunk. The other two cuts, figs. 34 and 35, pertain to the section of the chapter dealing with housetop wires, and explain themselves.
To be fully appreciated, however, the chapter must be read as a whole. Certainly nothing more practical or written in more easy and clear language has hitherto appeared.
---
*THE PRACTICAL TELEGRAPHER: A manual of Practical Telegraphy and Telegraph Construction, by Lieut. Jas. A. Swift, U. S. Signal Corps. W. J. Johnston. New York 1883. $1.50.