---
The Alternating System of the Westinghouse
Electric Company.
There is more interest taken in the new induction system, which is being introduced by the Westinghouse Electric Company, of Pittsburgh and New York, than in any one branch of electric lighting. The company has, with wonderful dispatch and enterprise, constructed a number of stations, where this new system can be seen in operation, notably at Pittsburgh, Pa.; Greensburgh, Pa.; Carbondale, Pa.; Plainfield, N. J.; Buffalo, N. Y.; and a small one at Torrington, Conn. The plant at Plainfield, which was built by Mr. A. P. Wright, has been running ever since the opening night, about six weeks ago, and not a single change or stoppage has been made, and the plant is now being increased. The fuller details of the induction system as exploited by the Westinghouse Company will appear later; in this issue we present a view of the company's new dynamo and the distributor, the latter showing the method of making the connections on the pole.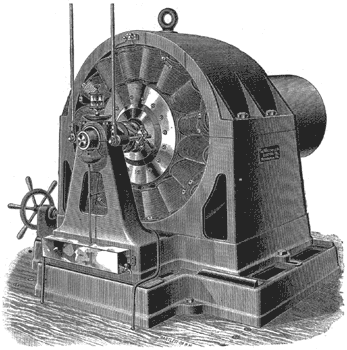 Fig. 1. — New Dynamo of Westinghouse Electric Co.
The Westinghouse Company expect to make incandescent lighting from central stations universally economical and profitable irrespective of distance, and have certainly given abundant evidence of their faith in their possessions, and there is connected with the company a very capable and enterprising staff of electrical workers.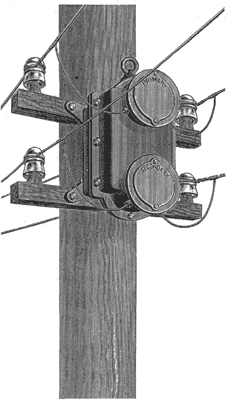 Fig. 2.—The Converter of the Westinghouse Electric Co.